Dance Your Bones continues its weekly sessions
in Peterborough for 2023
In Peterborough, Thursday evening sessions are ongoing. Find our updated schedule HERE.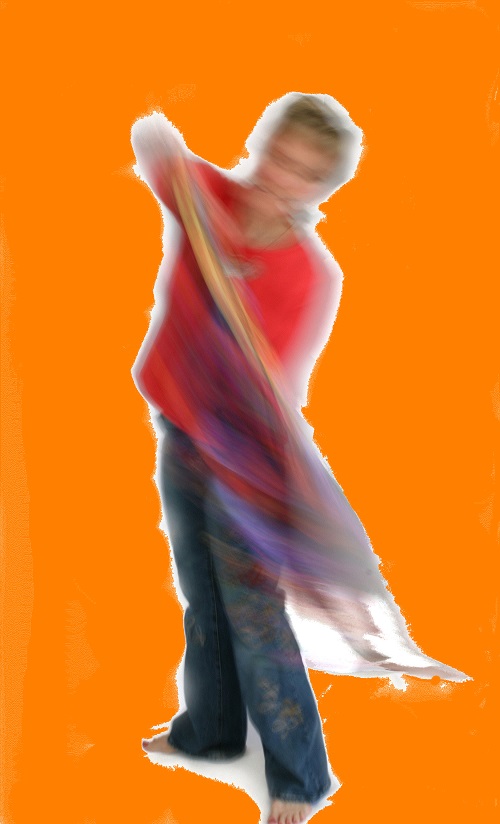 See our new DYB East page to connect with Tina about upcoming dances in Nova Scotia.
Please note: In Peterborough, two vaccinations are still required, masks are optional.
If you are not ready to join us in person,
check out our 'Dancing at Home' streaming links
You can also join our Ptbo e-mail list to receive updates:
WHO WE ARE
Dance Your Bones in Peterborough (Ontario, Canada)
- weekly mindful movement -
Move to eclectic sounds including: global rhythms, alternative, blues, rock, pop, techno, reggae, instrumental and soul.
No set steps, no fashion, no alcohol, in a welcoming, inclusive environment.
Freedom to be yourself.
No experience needed.
Dance like no one's watching!

If you have a question, or you'd like to be included on the e-mail list to receive notices of upcoming events in Ontario,
please send your name and email to: info@danceyourbones.com
(this list is not shared or sold to others)