Oh dear, we're still in lockdown.
At the moment, it's looking like it'll be September 2021 before we dance together again in the hall. But, with any luck, there will be a few spontaneous opportunities to dance outside together this summer. We'll let you know!
In the meantime....
Click here for the 'Dance at Home' streaming links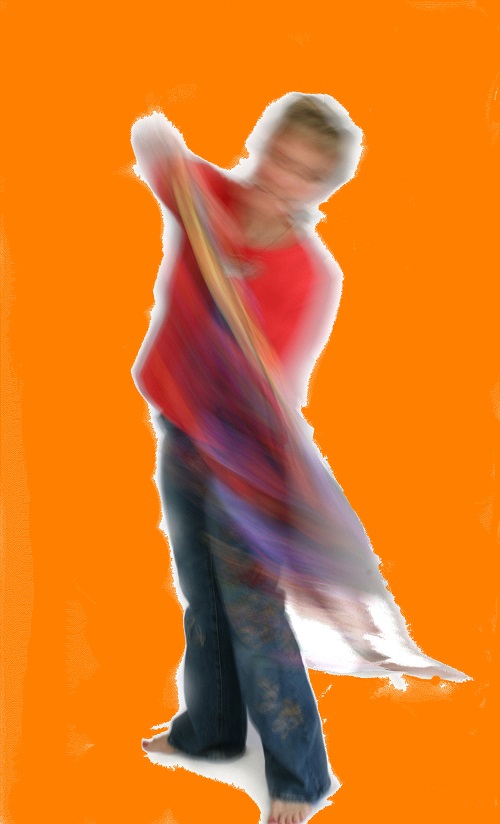 Dance Your Bones in Peterborough (Ontario, Canada)
- weekly mindful movement -
Move to eclectic sounds including: drumming, alternative, blues, rock, pop, techno, reggae, instrumental and soul.
No set steps, no fashion, no alcohol, in a welcoming, inclusive environment.
Freedom to be yourself.
No experience needed.
Dance like no one's watching!
Join our E-mail list
If you have a question, or you'd like to be included on the e-list to receive notices of upcoming events, please send your name and email to: e-list@danceyourbones.com
(this list is not shared or sold to others)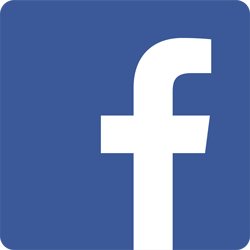 Join us on Facebook