DYB is dancing inside at The Mount weekly into 2021
Dance Your Bones has found a new home at The Mount on Monaghan Road in Peterborough.
We will take a break after our Dec. 17th dance, then reconvene on Thursday, Jan 7, all being well.
Invitations to dance will be sent out by email, so please send an email to e-list@danceyourbones to join our list if you aren't already on it. Pre-registration is required for each dance. This is both to keep numbers appropriate for social distancing and also for last minute cancellations.
In the meantime, in the spirit of creative responses to trying times, we'd like to invite you to
SHOW US YOUR MASK!
Masks are currently optional at DYB, but that doesn't stop us finding what works best for us as individuals. If you like your mask, homemade or purchased, send a photo of yourself and we'll add you to this spot.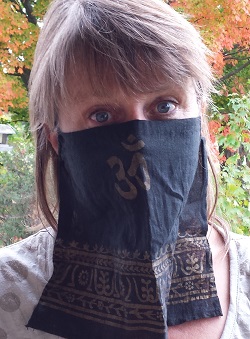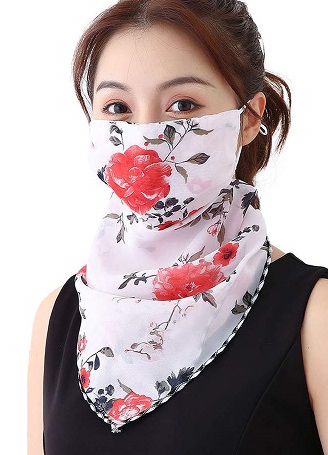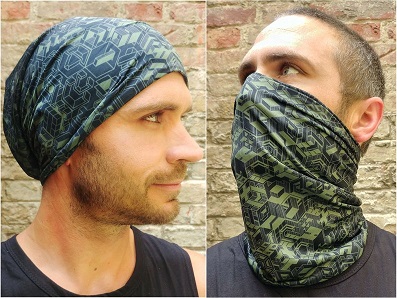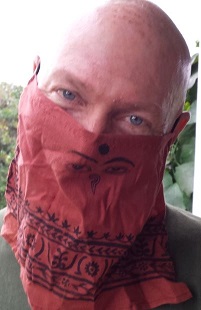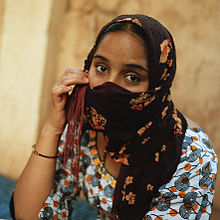 Click here for the 'Dancing at Home' streaming links
Dance Your Bones in Peterborough (Ontario, Canada)
- weekly mindful movement -
Move to eclectic sounds including: drumming, alternative, blues, rock, pop, techno, reggae, instrumental and soul.
No set steps, no fashion, no alcohol, in a welcoming, inclusive environment.
Freedom to be yourself.
No experience needed.
Dance like no one's watching!
Join our E-mail list
If you have a question, or you'd like to be included on the e-list to receive notices of upcoming events, please send your name and email to: e-list@danceyourbones.com
(this list is not shared or sold to others)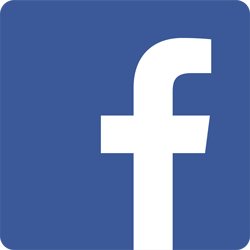 Join us on Facebook