Introducing Elisa Hollenberg
5Rhythms® Teacher from Toronto
who will offer a wave for our DYB dance-at-home this week
See the workshops page for info.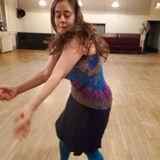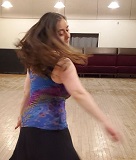 Dance at Home Alone Together
As the Covid-19 situation carries on, we will be sending out weekly links to music so that you can dance at home alone, with your loved ones, your plants, your parakeets (they are good dancers if you've ever seen them on youtube) and any other sentient or non-sentient beings who bring you joy.
Send us an email at: e-list@danceyourbones.com to receive them.
Keep in touch, keep dancing!
Dance Your Bones in Peterborough (Ontario, Canada)
- weekly mindful movement -
Move to eclectic sounds including: drumming, alternative, blues, rock, pop, techno, reggae, instrumental and soul.
No set steps, no fashion, no alcohol, in a welcoming, inclusive environment.
Freedom to be yourself.
No experience needed.
Dance like no one's watching!
Join our E-mail list
If you have a question, or you'd like to be included on the e-list to receive notices of upcoming events, please send your name and email to: e-list@danceyourbones.com
(this list is not shared or sold to others)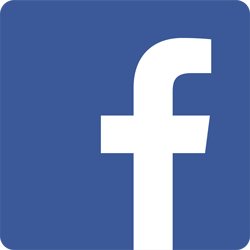 Join us on Facebook