Dance Your Bones is back!
Thursday evening sessions return starting February 3rd with COVID19 prevention measures in place. Find our updated schedule HERE. You can also join our e-mail list to receive updates:
info@danceyourbones.com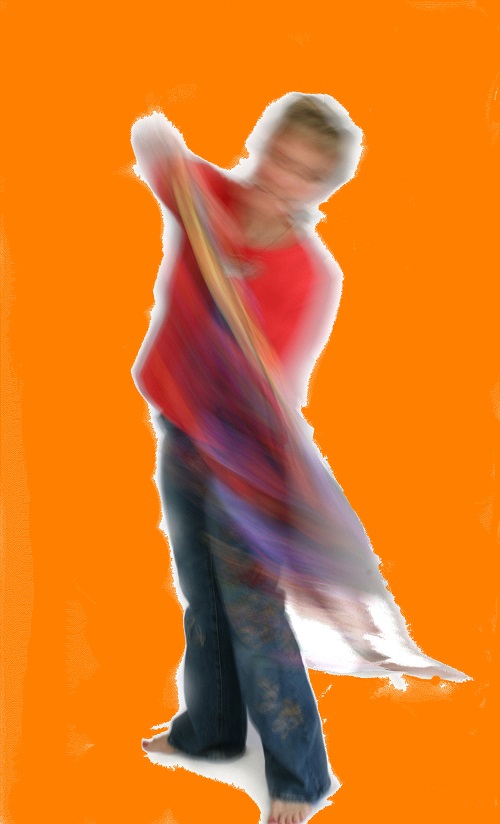 Requirements to participate:
Proof of two vaccinations
Masks worn entering & leaving
If you are not ready to join us in person,
check out our 'Dance at Home' streaming links
WHO WE ARE
Dance Your Bones in Peterborough (Ontario, Canada)
- weekly mindful movement -
Move to eclectic sounds including: global rhythms, alternative, blues, rock, pop, techno, reggae, instrumental and soul.
No set steps, no fashion, no alcohol, in a welcoming, inclusive environment.
Freedom to be yourself.
No experience needed.
Dance like no one's watching!

If you have a question, or you'd like to be included on the e-mail list to receive notices of upcoming events,
please send your name and email to: info@danceyourbones.com
(this list is not shared or sold to others)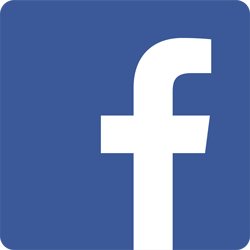 Join us on Facebook